Hey Kirupa!
I recently received a email about the "rebirth" of the website and forums.
Then I remember posting here in 2011. September 26, on 9:21 PM to be precise.
Now, almost 5 years later I have been hugely progressing.
A game that once was going to be launched with actionscript and flash is now a full 3D physics supported online multiplayer game written in webGL and JavaScript.
I'd like this to be a shout out to anyone having a dream and a goal. Because believe me - if you try hard enough you will succeed!
We currently have a multiplayer pre-alpha game demo up on our website and press are picking up on us as well.
Here's for some GIF images of what I have been working on and have achieved beause of Kirupa: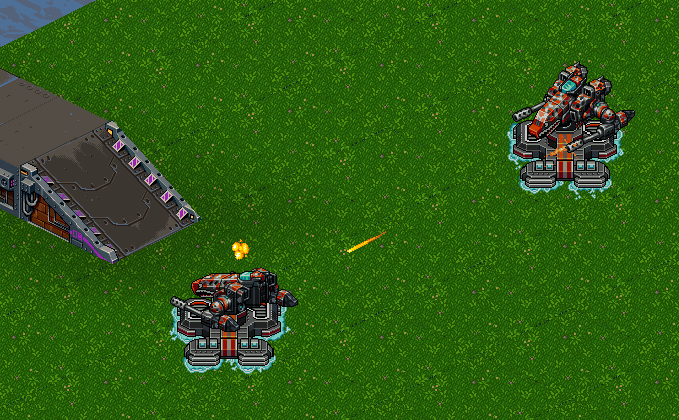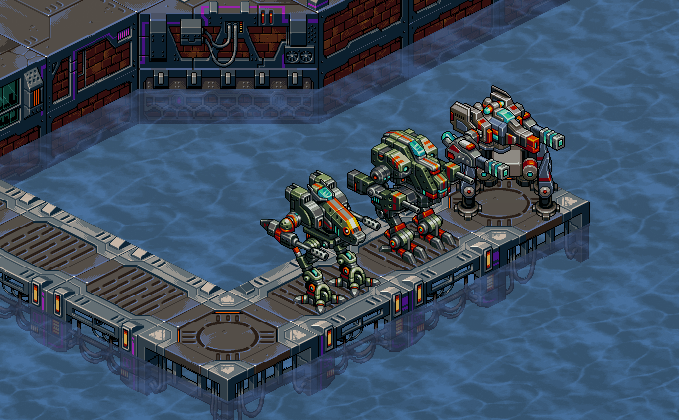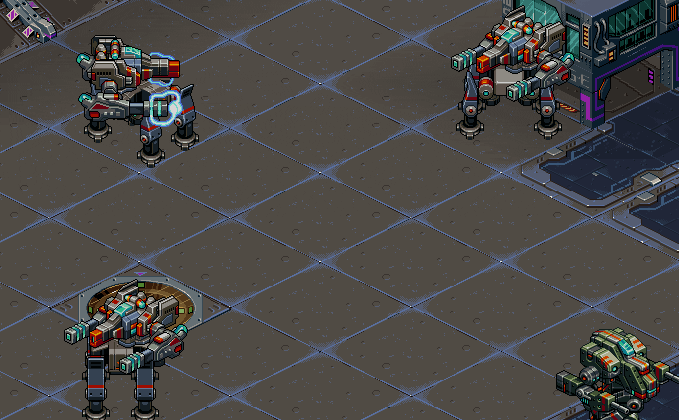 Now I am super curious who else returned here after 5 years and what you have been doing in the time between then and now.
Share your story!